Economics Topics
Ad Valorem Tax
An ad valorem tax imposes a tax on a good or asset, depending on its value. The tax is usually expressed as a percentage. For example, in the UK, VAT is charged at 20% on most goods offered for sale.
From the Reference Library
From the Blog

Online course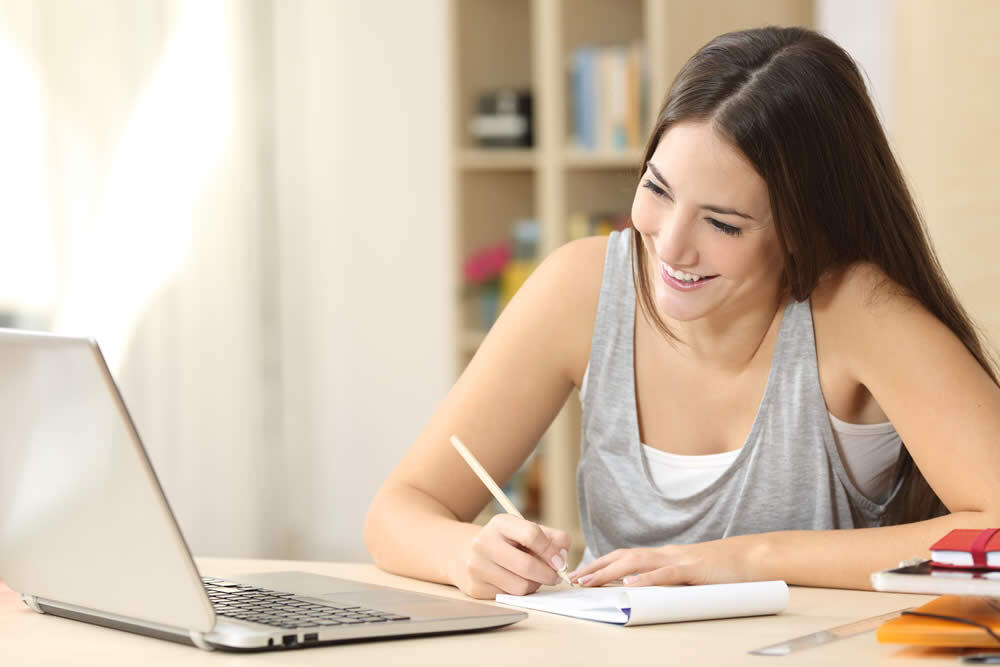 Free course
20-25 hours learning time

97 videos, downloads and activities
All A-Level Economics students.
Quantitative Skills