In the News
Chinese peer to peer losses mount
Another interesting insight into the financial sector in China. Because of state-control of the financial sector, the interest rates charged to commercial borrowers (largely SOEs) are lower than those offered to savers (Joe Public). Hence, it's little surprise that some of these people have opted to look for alternative places to put their money.
One such option is peer-to-peer lending, P-2-P, which has also taken off in the developed world. However, claims are surfacing that not all is what it seems, and protests have started. You might note that the state has a particular way of dealing with media coverage of them.
However, suggests that, debt aside, the financial system in China might be struggling to meet its obligations.
Recommended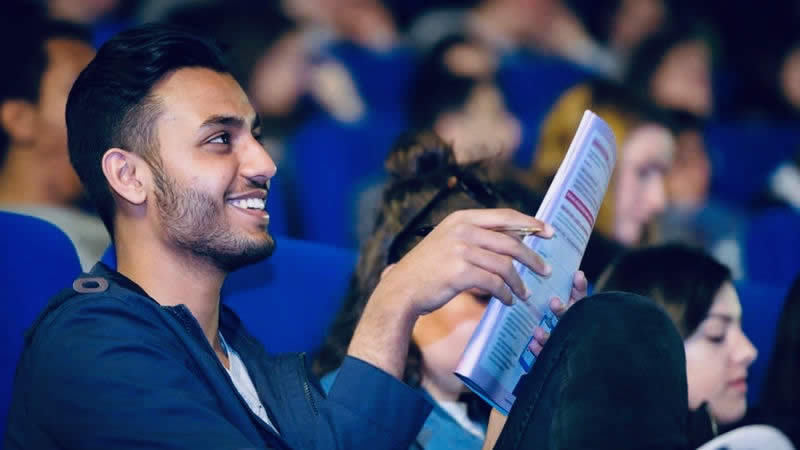 Edexcel A-Level Economics Grade Booster 2022
Student Revision Workshops
Join our experienced presenters for a day of fast-paced revision & essential exam technique advice on the big cinema screen – supported by online help all the way though to your final exam paper.