In the News
China's petrol price floor
Fuel prices are plunging in many countries across the world but not in China where prices at the pumps are frozen when global crude oil prices dip below $40 a barrel. Perhaps the price floor is a mechanism for protecting the profits of China's leading state-owned petroleum companies?
Recommended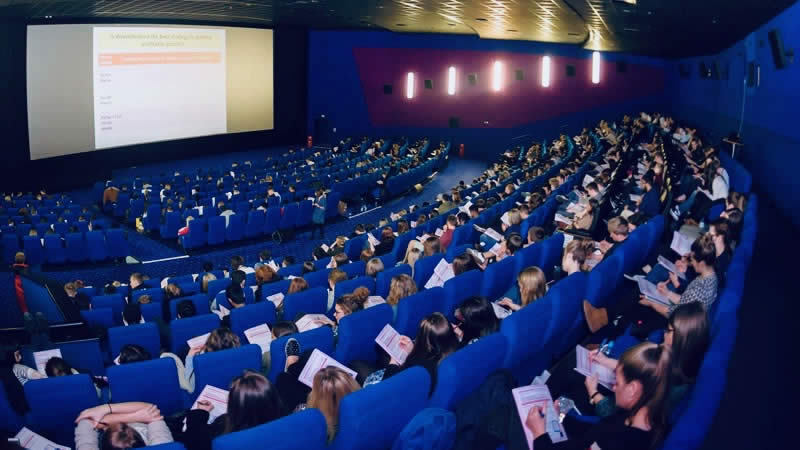 AQA A-Level Economics Grade Booster 2022
Student Revision Workshops
Join our experienced presenters for a day of fast-paced revision & essential exam technique advice on the big cinema screen – supported by online help all the way though to your final exam paper.