In the News
Characterising China in 3 Numbers
China is a country of fractured authoritarianism, in transition to a slower and (hopefully) more balanced growth and development phase especially between rural and urban areas.
How would you summarise China in 3 numbers? The FT's emerging markets editor James Kynge picks his 3 to tell the economic story of the world's most populous country
Recommended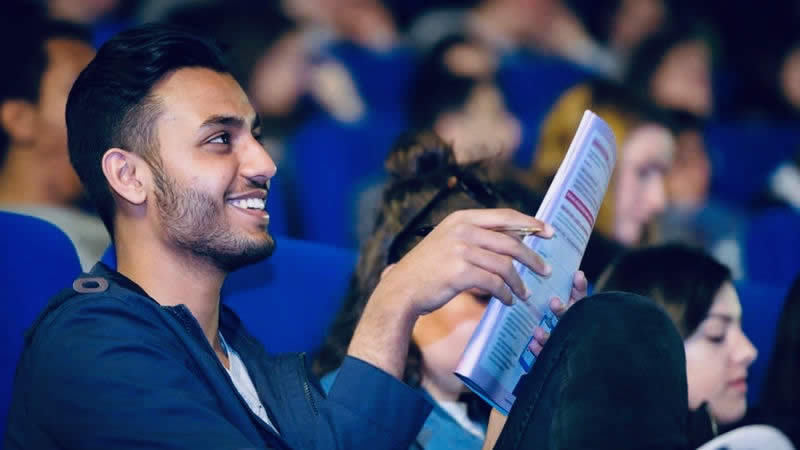 AQA A-Level Economics Grade Booster 2022
Student Revision Workshops
Join our experienced presenters for a day of fast-paced revision & essential exam technique advice on the big cinema screen – supported by online help all the way though to your final exam paper.