Exam technique advice
Anglia Bank Redundancies (AQA A Level Business: Example 9 Mark Response)
Levels: A Level
Exam boards: AQA
Here is a an example Level 3 response to a 9-mark analysis question from the AQA A Level Business specimen papers.
Question:
Analyse why Anglia Bank may have made the decision to make 900 of its senior managers redundant (9 marks)
----------------------------------------------------------------------------
One reason why Anglia Bank may have decided to make 900 senior managers redundant is to reduce the possible resistance to Sue Marr's strategy of changing the organisational culture at Anglia. Kotter & Schlesinger identified self-interest as a key cause of resistance to change and it is likely that senior managers at Anglia, who may have worked at the bank for many years, may feel threatened by the implications of the aims of the new balanced scorecard, including the aim to make decisions made by senior managers better focused on Anglia's objectives. The removal of a significant number of senior managers is likely to reduce the extent of overall resistance to culture change, although a negative consequence of losing so many experience managers in the short-term might be to increase the uncertainty felt by Anglia staff further down the organisational hierarchy, which may in effect lead to greater resistance to change.
Another reason for making 900 senior managers redundant is likely to be as part of a strategy to reduce operating costs and thereby improve the overall profitability of Anglia. Delayering, particularly amongst senior management, is often an effective way to significantly reduce employee costs which are likely to be a large proportion of overheads in a labour-intensive business like a multinational bank. Whilst there will be a high short-term cost of making one-off redundancy payments to senior managers who have many years' service, the resulting cost saving may be significant for Anglia and would support its aim of achieving "sustainable profits" provided the loss of senior managers did not adversely affect the business to retain key business customers who may have a commercial relationship with the people made redundant.

Online course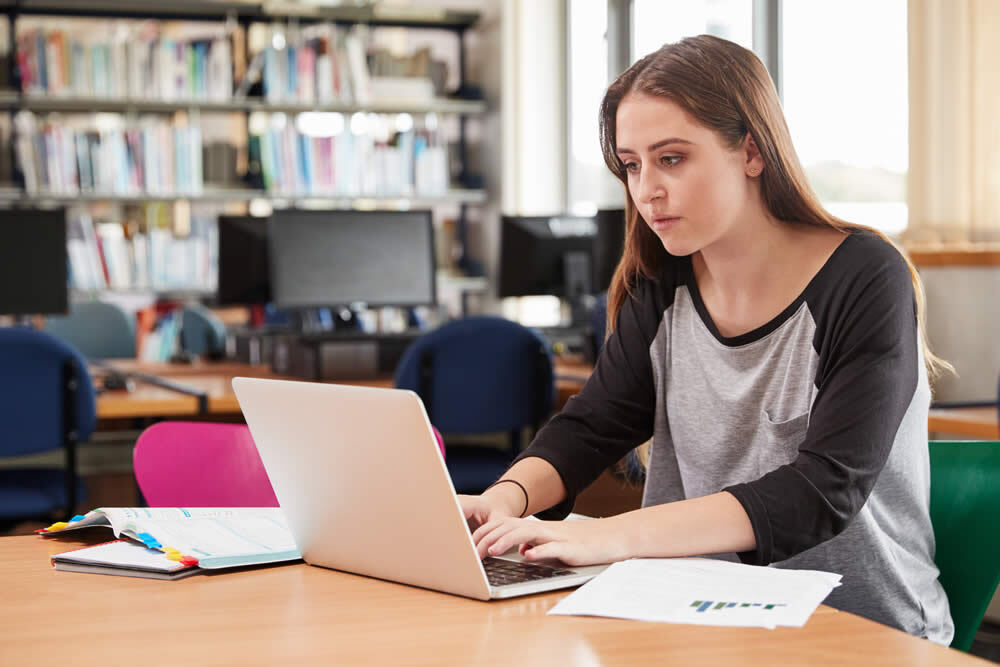 5-10 hours learning time

40 videos, downloads and activities
All students preparing for mock exams, other assessments and the summer exams for Edexcel A-Level Business.
Edexcel A-Level Business
Much cheaper & more effective than TES or the Guardian. Reach the audience you really want to apply for your teaching vacancy by posting directly to our website and related social media audiences.
Advertise your teaching jobs with tutor2u