The concept of folk devils was introduced to sociology by Stan Cohen when he published his influential study on mods and rockers, Folk Devils and Moral Panics. Cohen argued that when the media reports on deviant behaviour they construct a narrative which features a clear villain: the folk devil.  In the case of his study, the folk devils were the violent youth subcultures. The creation of folk devils can kickstart a moral panic.
From the Reference Library
Online course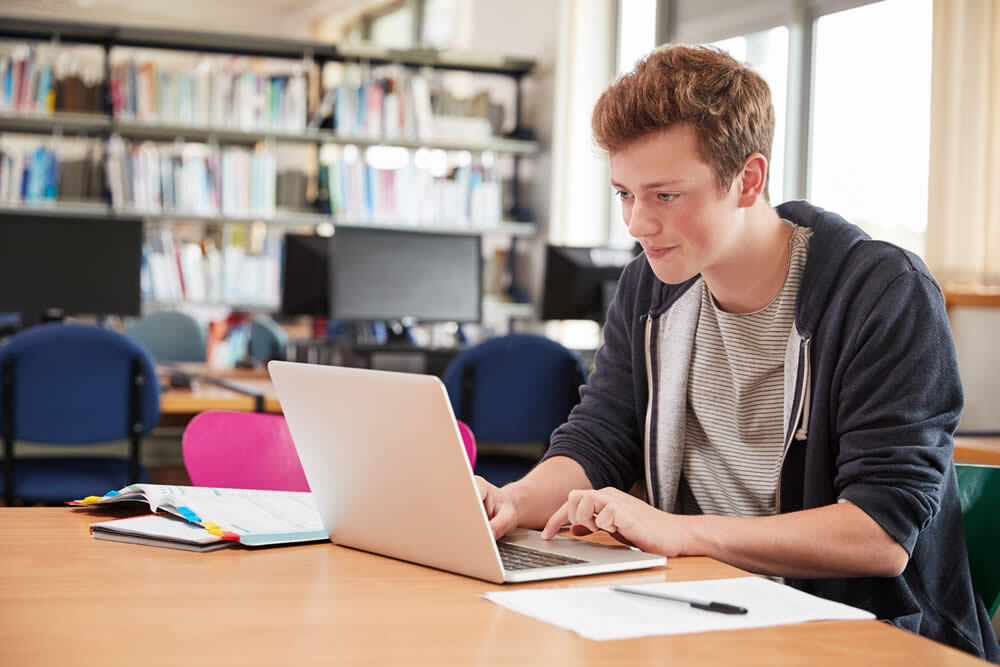 30-40 hours learning time

101 videos, downloads and activities
All students completing their AQA A-Level Sociology qualification.
AQA A-Level Sociology