Sociologists are interested in how government policy can impact on crime prevention and control.  ASBOs (Anti-social behaviour orders) were introduced in 2003 to help to limit and control deviant individuals who had engaged in anti-social behaviour. These powers included putting a curfew on an individual and banning them from certain locations. In 2014 the Anti-social behaviour, Crime and Policing Act came into action replacing ASBOs with broader powers including injunctions, criminal behaviour orders, powers of dispersal of groups within local spaces and the closure of premises where anti-social or criminal behaviour is witnessed.

From the Reference Library
Revision Flashcards
Handy printed packs of revision flashcards to support students preparing for assessments, mocks and final exams.
Added to your Shopping Cart!
SKU: 09-4130-30144-01

Printed Edition

£4.99

(+VAT)
Online course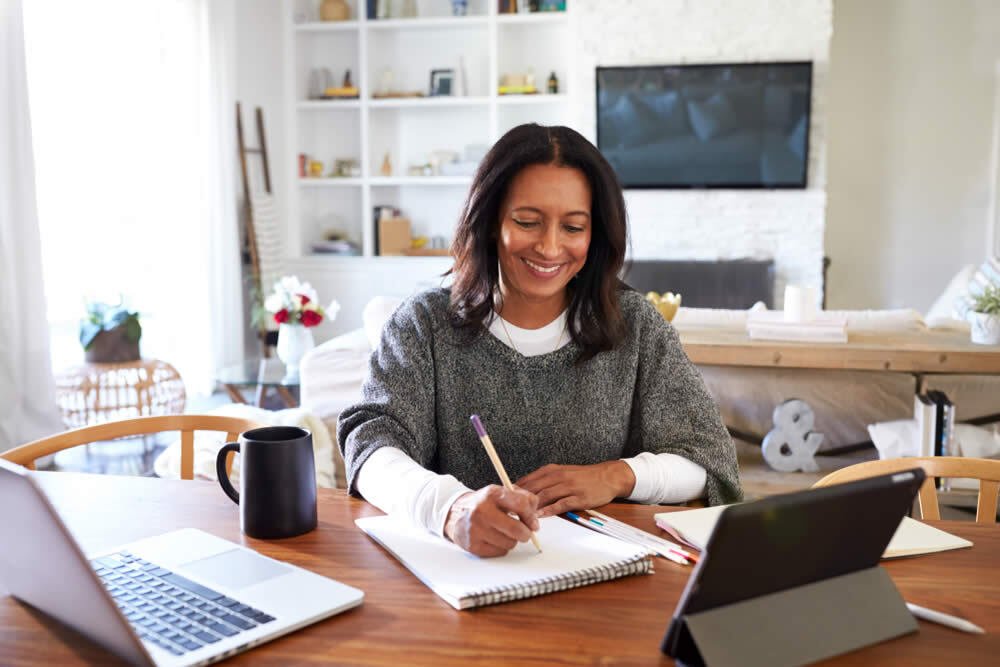 1-2 hours learning time

11 videos, downloads and activities
All teachers of AQA A-Level Sociology
How to Maximise Student Performance in 10 Markers