In the News
'Witch' tweets reflect society's fear of older women, says Mary Beard
This article about the author and academic Mary Beard explores the perception of older women and how the online abuse that she receives is an attempt to discredit and silence her.
As well as drawing on references to the witch trials, she also discusses links to the classical world, "In the ancient Greek and the ancient Roman world they worried that old women were sexual predators. We've inherited many of their anxieties and these still fuel the insults some men throw at women today. I know that well, as I have frequently been called a witch on Twitter."
This article could be used for the Culture and Identity unit as well as a discussion about age and gender.
Online course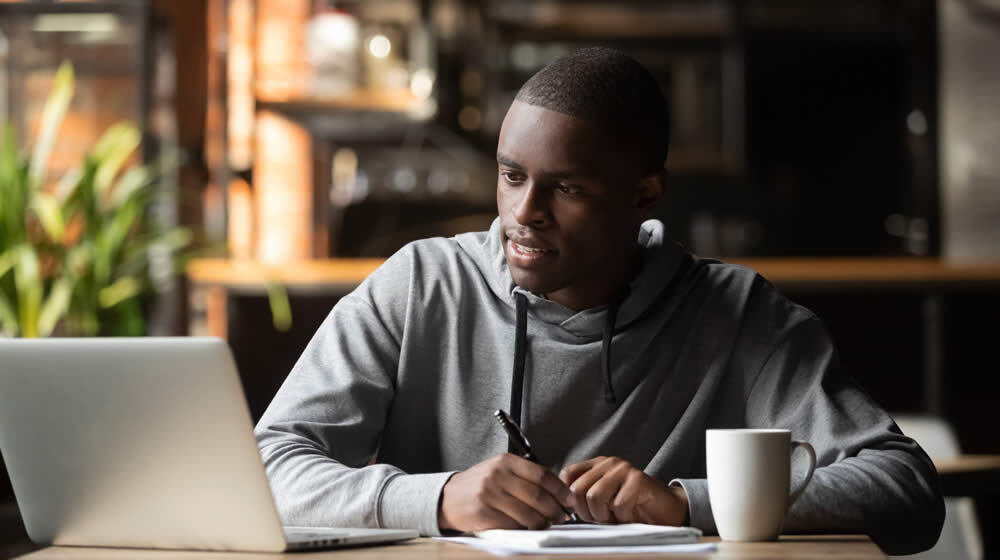 30-40 hours learning time

58 videos, downloads and activities
All Year 11 students completing their AQA GCSE (9-1) Sociology qualification in 2021.
AQA GCSE (9-1) Sociology
Added to your Shopping Cart!

Added to your Shopping Cart!

SKU: 09-4130-30144-01

Printed Edition

£4.99

(+VAT)
Much cheaper & more effective than TES or the Guardian. Reach the audience you really want to apply for your teaching vacancy by posting directly to our website and related social media audiences.
Advertise your teaching jobs with tutor2u