The halo effect is the idea that people who are judged to be attractive are typically perceived in a positive light. For example, Dion et al. (1972) found that attractive people are consistently rated as successful, kind and sociable when compared with unattractive people. This means that we not only believe that good-looking people are more physically attractive, we expect them to have other desirable characteristics as well and tend to behave more positively towards them.
From the Reference Library
Unit & Topic Assessments
Short exam-style and exam-standard assessment papers (with mark schemes) to help test specific units or key topics in the relevant specification.
SKU: 03-4125-11032-01

Instant Download

School network license

£15.00
Relationships: Topic Assessments for AQA A-Level Psychology
Added to your Shopping Cart!
SKU: 03-4125-11032-01

Instant Download

£15.00
Online course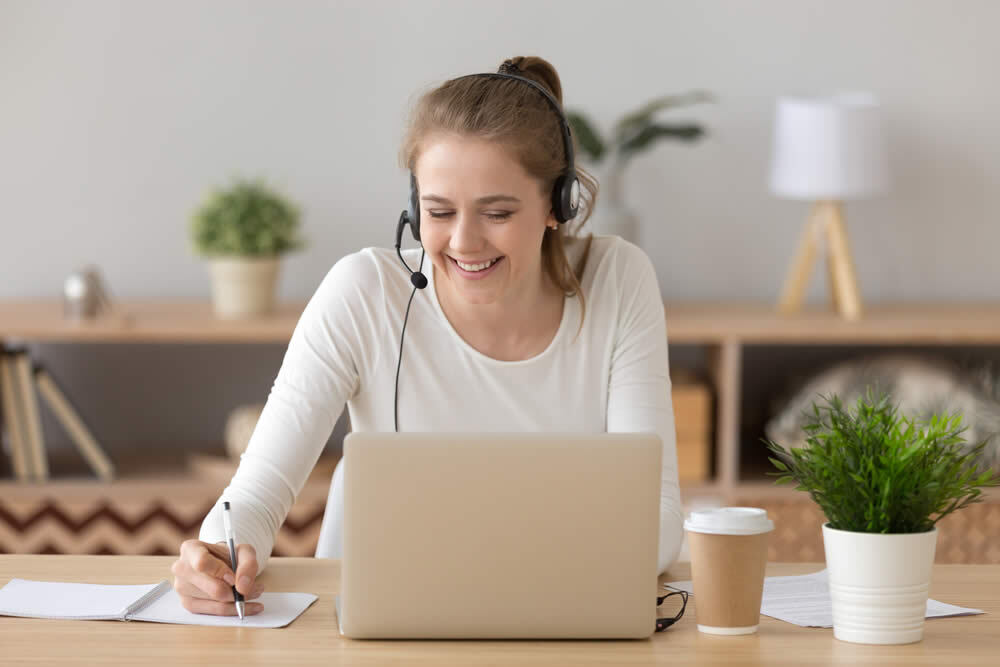 1-2 hours learning time

11 videos, downloads and activities
All teachers of AQA A-Level Psychology
Teaching Exam Technique for Short-Answer Research Methods Questions