Economics Topics
Parallel exchange rate
In some countries, a parallel exchange rate system operates. Parallel foreign exchange systems are those in which a market-determined exchange rate, typically applying to financial transactions, operates in parallel with an official exchange rate which is often pegged to another currency. This is also known as a dual exchange rate system and it is fairly common in lower income developing countries.
Online course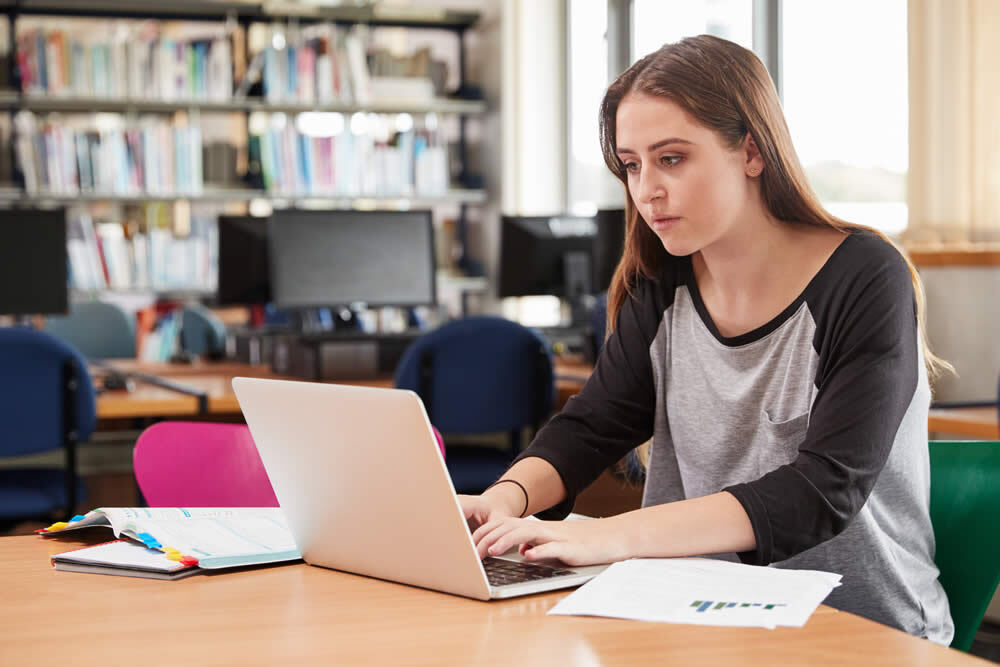 Free course
20-25 hours learning time

97 videos, downloads and activities
All A-Level Economics students.
Quantitative Skills