Economics Topics
Medium of Exchange
Money acts as a medium of exchange. This allows goods and services to be traded without the need for a barter system. Barter systems rely on there being a double coincidence of wants between the two people involved in an exchange.
From the Reference Library
From the Blog

Online course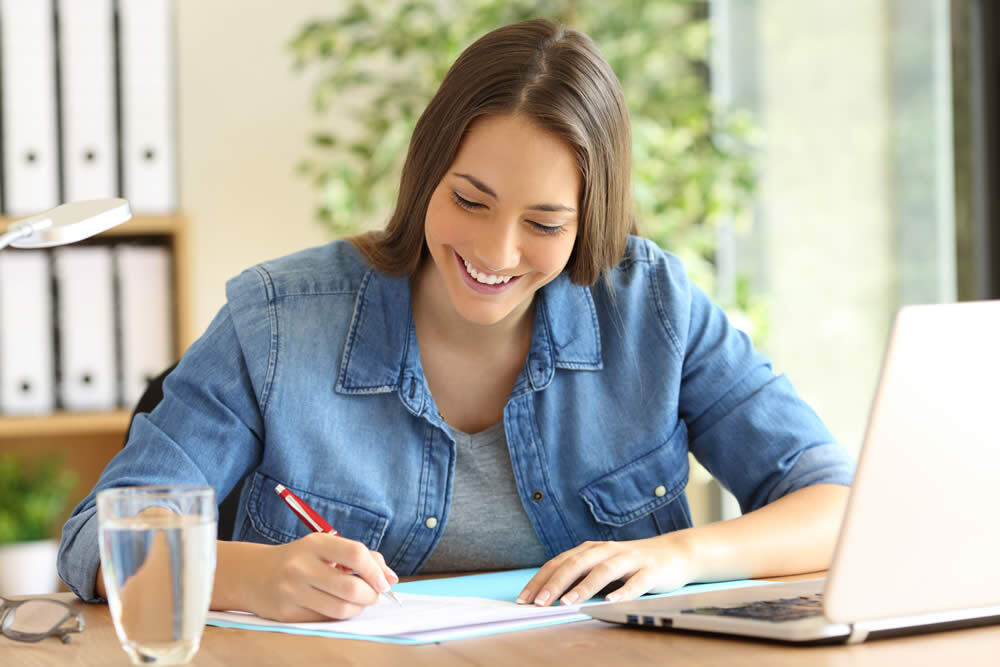 35-50 hours learning time

122 videos, downloads and activities
All students completing their AQA A-Level Economics qualification.
AQA A-Level Economics