Business Topics
Asset turnover
Asset turnover is a financial ratio measuring the efficiency of a company's use of its assets in generating sales revenue.
From the Reference Library
Topic Teaching Resources
Individual teaching resources for delivering specific topics, including teaching instructions.
SKU: 01-4128-10362-01

Instant Download

School network license

£5.00
Milner and Hart Accountancy (Ratio Analysis & Decision Making)
Added to your Shopping Cart!
SKU: 01-4128-10362-01

Instant Download

£5.00
Online course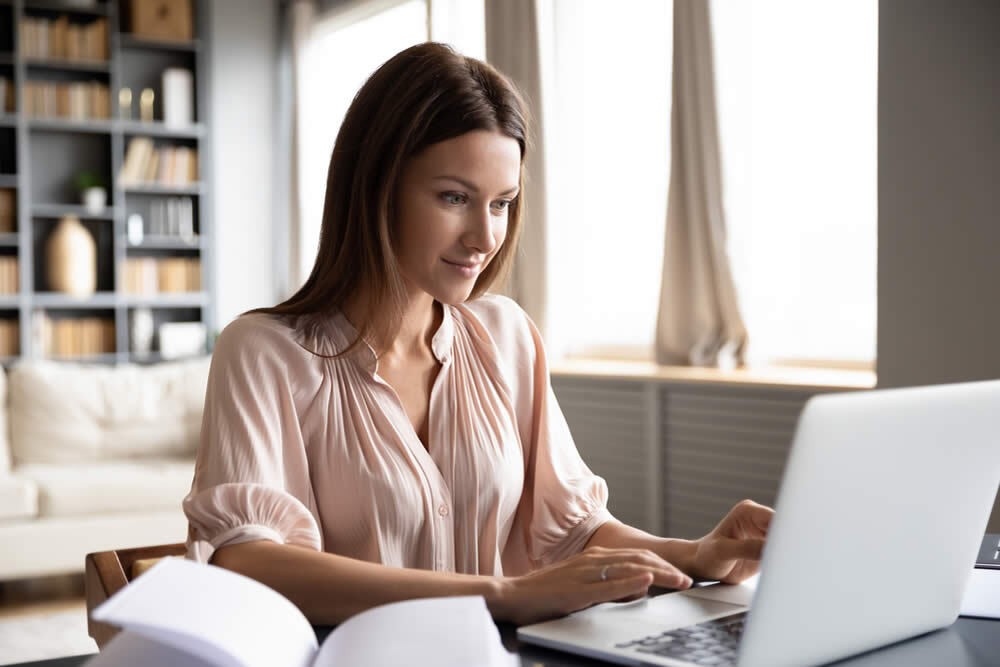 1-2 hours learning time

12 videos, downloads and activities
All teachers delivering AQA GCSE Business
How to Maximise Student Performance in 9 Mark Questions