Dominos Pizza - Growth & Strategy (Part 3) - Smart Marketing
Few businesses or brands invest as much as Dominos in marketing.
Four and a half per cent of the turnover of each Dominos franchise store goes into a fund used for national marketing of the Dominos brand. In 2010 the business is expected to spend around £40million on marketing, a figure bigger than the top-line revenue of many of their rivals. The marketing fund is used to develop high-profile communications such as the sponsorship of Britain's Got Talent, The Simpsons and the X-Factor.
Television advertising remains the drug of choice for most fast-food businesses although Dominos has also joined the flood of companies seeking to establish and build an effective social media presence through Facebook, Four Square and other social network sites. A case in point is that a Domino's iPhone app already delivers 3-4% of online sales.
Price discrimination has been successful for the business. The Two for Tuesday promotion has been so effective that Dominos now sells as much pizza on a Tuesday (traditionally the quietest night of the week) as it does on a Saturday. Price discounting mid week help to smooth the pronounced ups and downs of daily sales during a normal week. Two for Tuesday generates extra revenue and grows volumes – all helpful to franchisees with large fixed overhead costs.
Dominos is also targeting core groups of consumers. They have sponsored the setting up of Pizza Societies at numerous universities in the UK (how long before the idea takes root in schools?). And this is a business fully aware of the importance of changing demographics. Pizza eating is less popular among people aged 55 and over, but younger generations have become used to the Dominos model and as this group ages, the commercial opportunities are sizeable.
And because forty per cent of their business comes over the internet, Dominos has built up a terrifically valuable database of location-specific customers – a mine of information that can be used to great effect when promoting special offers, new products and reinforcing brand awareness. Put simply, Dominos knows where you live and the ever-expanding size of their customer database has great commercial value. Since 2007,
Since January 2007, an additional 3million new customers have ordered from Dominos – here is a business that understands a business truism, namely that the cost of selling to an existing customer is always lower than searching for a new one! Incidentally, the average customer orders from Dominos once every 34 days – are you a more or less frequent customers?

There are many businesses that are successful because they focus in a single-minded way on identifying a model that works for them and then concentrating on carrying it out extremely well. Don't expect Dominos to diversify into exotic areas! They are happy to allow competitors to grow the market for pizza delivery and then use their undoubted muscle to take a growing slice of it.
For a business founded fifty years ago in Michigan whose distinctive 3 dots on their logo marked an early ambition to run just three stores, Dominos hasn't done too badly! It has a justifiable claim to be the most profitable pizza delivery company in the world.
Online course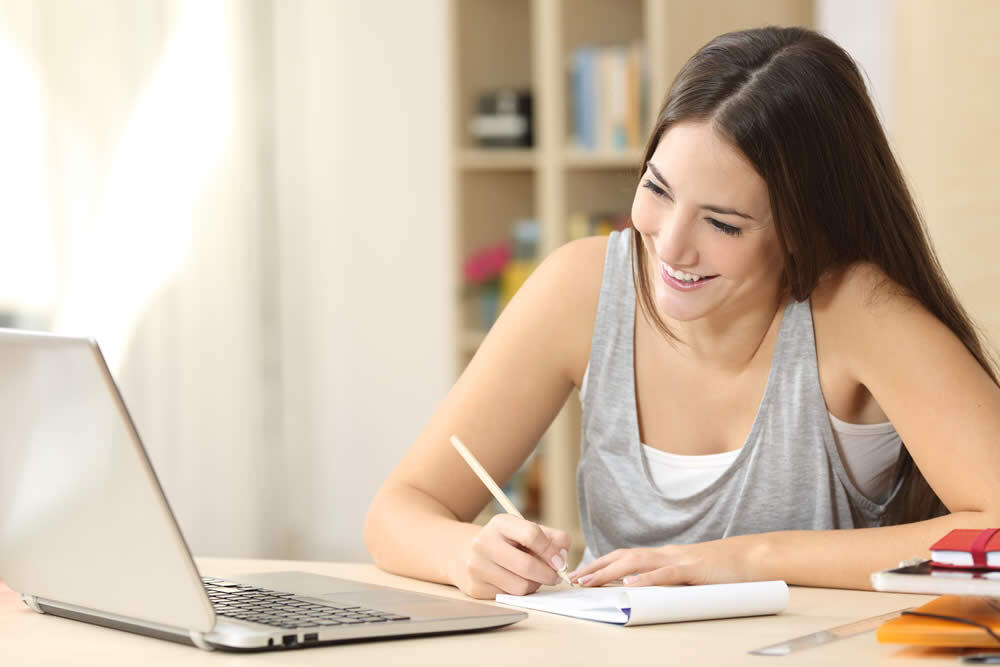 5-10 hours learning time

21 videos, downloads and activities
All students preparing for mock exams, other assessments and the next real exam for BTEC National Business Unit 3
BTEC National Business Unit 3
Much cheaper & more effective than TES or the Guardian. Reach the audience you really want to apply for your teaching vacancy by posting directly to our website and related social media audiences.
Advertise your teaching jobs with tutor2u