Student Revision Workshop
Edexcel A-Level Business Grade Booster 2022
For all Year 13 students preparing to take Edexcel A-Level Business exams in summer 2022
Join our experienced presenters for a day of fast-paced revision & essential exam technique advice on the big cinema screen – supported by online help all the way though to your final exam paper.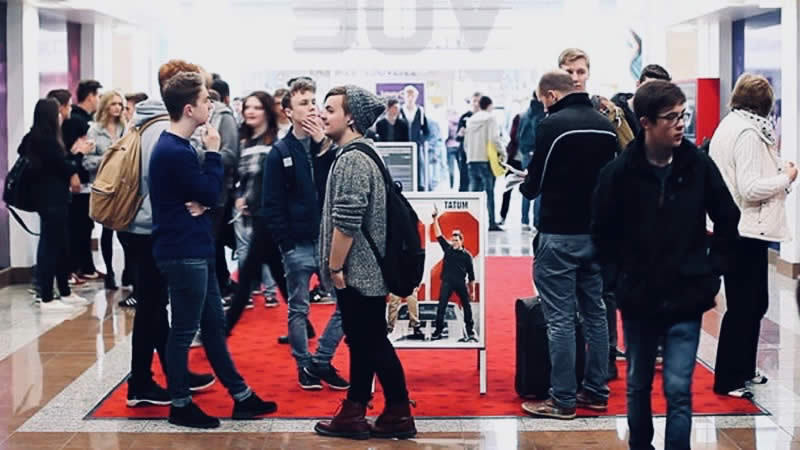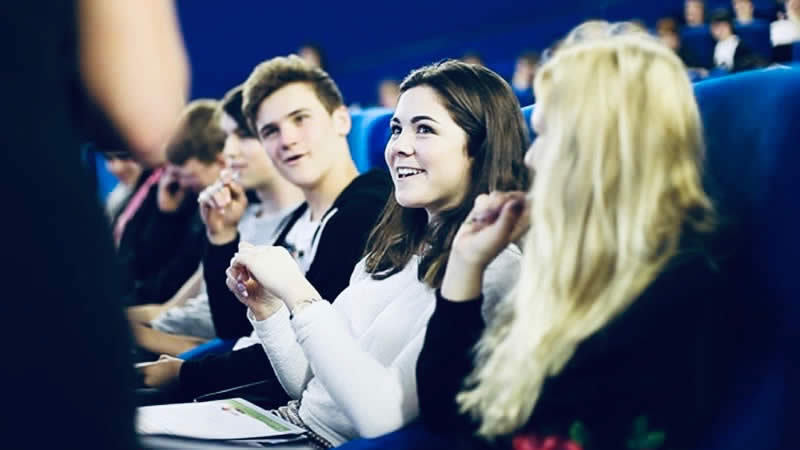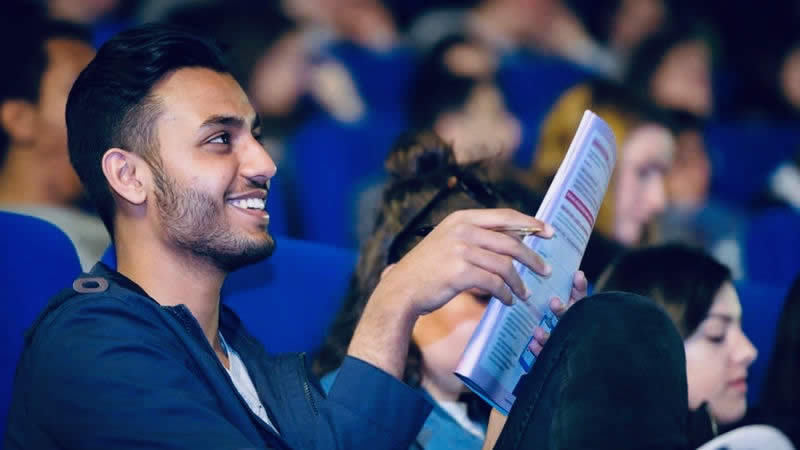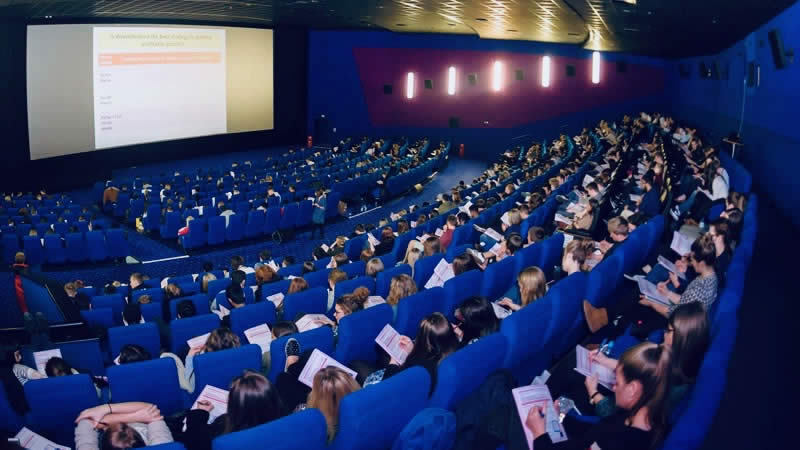 What you can expect
Our cinema workshops are designed and delivered by experienced teacher and examiner presenters, all of whom have a deep understanding of what students need to focus on in order to succeed in the 2022 exams.
Each Grade Booster workshop runs from 10.30 a.m. until 3.10 p.m. with four sessions delivered in the cinema screen by our specialist presenters. Students have a short break during the morning and 50-60 mins to relax over lunch before returning for a fast-paced, intensive afternoon session!
Session 1: Maximise marks on the 4, 10 and 12 mark questions
Advance information for 2022 and how to use it
Writing winning paragraphs
The importance of knowledge and understanding
Writing contextualised answers
Structuring the 4, 10 and 12 mark questions
Session 2: Success in the 20 mark questions
Writing well developed arguments
Strong judgements and recommendations
How to structure the 20 mark questions
Session 3: Investigating Business in a Competitive Environment
The 2022 pre-release research context
How to structure the 8 mark questions
Achieving balance in the 8 mark questions
Session 4: Quantitative Skills and Numerical Concepts
Building confidence in the key quantitative skills and numerical concepts
Break-even and capacity utilisation
Moving averages and investment appraisal
Variance analysis and ratio analysis
Pricing
The price per attendee is £35.00 +VAT
What's included?
Full day of engaged learning in a modern, multiplex cinema

Dedicated workshop booklet

Free enrolment on Grade Booster Digital, the supporting online course
25% one-time discount code to use on any tutor2u printed resources.
Grade Booster Digital
To provide an even more effective support for students, we are combining all our cinema workshops with a comprehensive online support course (Grade Booster Digital) which will help students from the moment they book their cinema place to the date of their final exam in the summer.
Each Grade Booster Digital course provides significant additional resources that complements what students cover during their cinema workshop. We're confident that this combination of cinema + online course will provide an unrivalled support for students as they prepare for summer 2022 exams.
Learn about the online course
What other attendees say
"We bring our students to the tutor2u workshops every year. It's a wonderful opportunity to focus on one subject for the whole day and leave with lots of great advice on exam technique"
HOD Psychology (AQA)
"Invaluable day of exam preparation for our students. Very different to the lectures that other conferences offer. The sessions are so focused on skills and how to apply them."
Economics Teacher (Edexcel)
"I just want to thank Graham and team for an amazing day at Westfield yesterday. My friends and I are feeling so much more confident about how to tackle our papers."
Business Student (Edexcel, A-Level)
"Buzzing after the sociology workshops with duncan and craig. my students loved them - great format and hard work but worth it"
Sociology Teacher (AQA A-Level)
Your hosts
Graham Prior

Graham is Subject Lead for A Level Business at tutor2u. He is an experienced Business teacher, examiner and author.

Jim Riley

Jim Riley is the co-Founder and CEO of tutor2u. Prior to founding tutor2u with twin brother Geoff in 2000, Jim was Director of Strategy for Thomson Travel Group. Prior to this Jim spent 10 years with PwC. Jim is a Fellow of the ICAEW and holds an MBA from Bradford Business School.

Mike Mills

Mike is an experienced Head of Department, teacher and A-level Business examiner. Mike is also a popular presenter on tutor2u CPD courses and student workshops.
Any questions?
Is there something you'd like to know about our Grade Booster workshops?
Please email events@tutor2u.net with your questions and we'll do our best to help!