Student Revision Workshop
AQA GCSE Geography Grade Booster 2022
For all Year 11 students preparing to take AQA GCSE Geography exams in summer 2022
Join our experienced presenters for a day of fast-paced revision & essential exam technique advice on the big cinema screen – supported by online help all the way though to your final exam paper.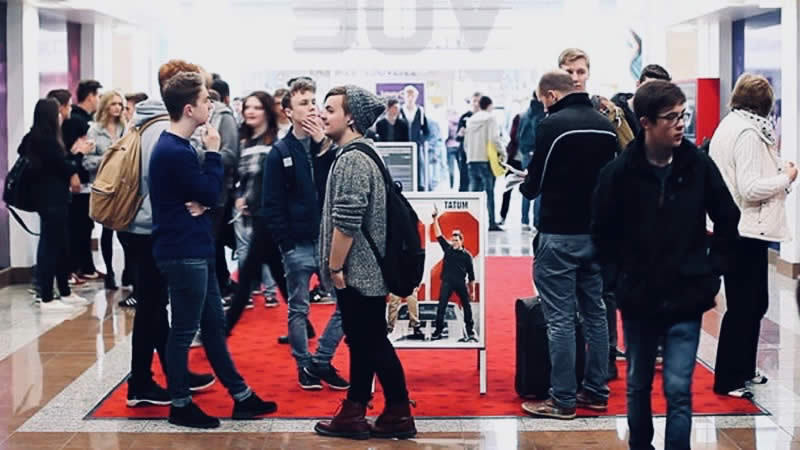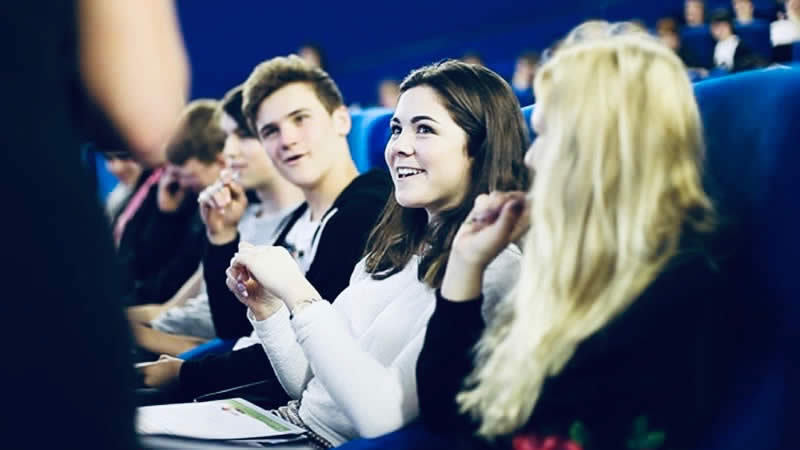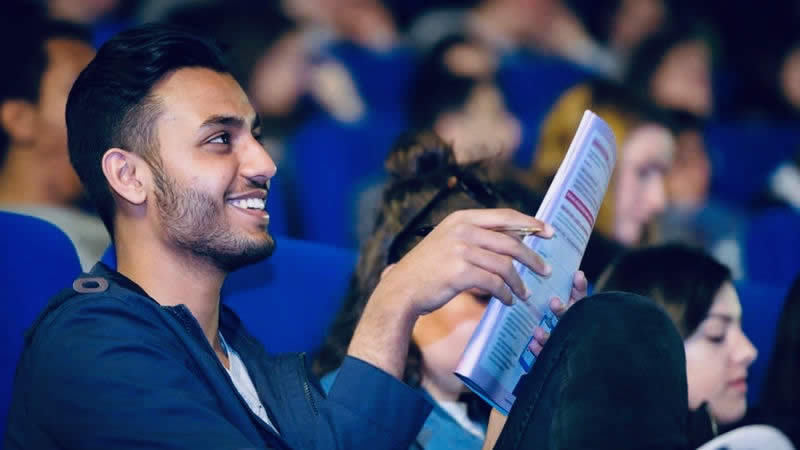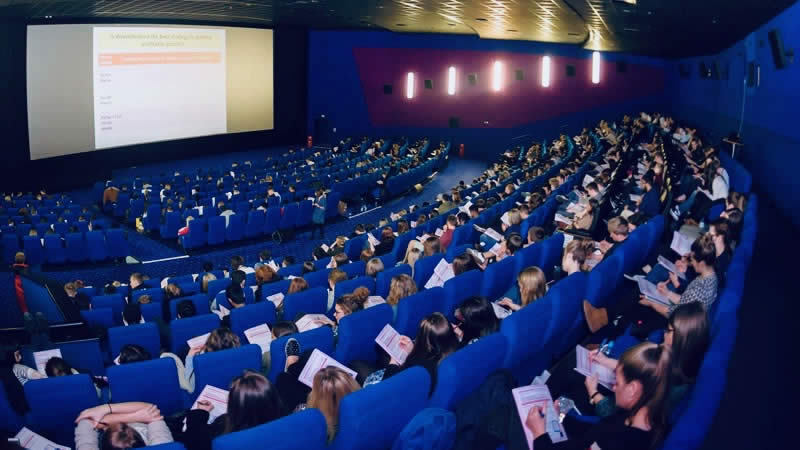 What you can expect
Our cinema workshops are designed and delivered by experienced teacher and examiner presenters, all of whom have a deep understanding of what students need to focus on in order to succeed in the 2022 exams.
Each Grade Booster workshop runs from 10.30 a.m. until 3.10 p.m. with four sessions delivered in the cinema screen by our specialist presenters. Students have a short break during the morning and 50-60 mins to relax over lunch before returning for a fast-paced, intensive afternoon session!
Session 1 Getting to Grips with the Basics
Focus on the MCQ
Taking command of the command words
How to decode the short answer questions
Be the examiner - how to avoid lost marks in the 3-mark questions
Geog your knowledge
Session 2 Maximise Performance on the 4 and 6 Mark Questions
How to Aim High with Your Answers
All the Sixes - Practice at Top Mark Responses
Figuring it Out - How to Answer 4-6 Mark Questions with a Figure
Figuring it Out - How to Use Images and Information Provided
Session 3 No-Problem Niners
How to Write Answers Worthy of Level 3 Marks
Effective use of Introductions
Developing Arguments and Counter Arguments
Bag It Up! How to Conclude 9-mark Questions
Session 4 Skills Needed for Success
Crunching the Numbers
Essential Skills and Techniques
Pricing
The price per attendee is £35.00 +VAT
What's included?
Full day of engaged learning in a modern, multiplex cinema

Dedicated workshop booklet

Free enrolment on Grade Booster Digital, the supporting online course
25% one-time discount code to use on any tutor2u printed resources.
Grade Booster Digital
To provide an even more effective support for students, we are combining all our cinema workshops with a comprehensive online support course (Grade Booster Digital) which will help students from the moment they book their cinema place to the date of their final exam in the summer.
Each Grade Booster Digital course provides significant additional resources that complements what students cover during their cinema workshop. We're confident that this combination of cinema + online course will provide an unrivalled support for students as they prepare for summer 2022 exams.
Learn about the online course
What other attendees say
"We bring our students to the tutor2u workshops every year. It's a wonderful opportunity to focus on one subject for the whole day and leave with lots of great advice on exam technique"
HOD Psychology (AQA)
"Invaluable day of exam preparation for our students. Very different to the lectures that other conferences offer. The sessions are so focused on skills and how to apply them."
Economics Teacher (Edexcel)
"I just want to thank Graham and team for an amazing day at Westfield yesterday. My friends and I are feeling so much more confident about how to tackle our papers."
Business Student (Edexcel, A-Level)
"Buzzing after the sociology workshops with duncan and craig. my students loved them - great format and hard work but worth it"
Sociology Teacher (AQA A-Level)
Your hosts
Vicki Woolven

Vicki has worked as an experienced Head of Sociology and Geography in a secondary comprehensive. She is passionate about teaching students to understand the issues in contemporary society that affect them and those around them. She has also worked as a senior examiner for many years.

Suzanne Thorne

Suzanne is an experienced Head of Geography with over 25 years of teaching, in both the state and independent sector. She has authored a wide range of teaching resources and articles for AQA Geography GCSE.
Any questions?
Is there something you'd like to know about our Grade Booster workshops?
Please email events@tutor2u.net with your questions and we'll do our best to help!