Unit 3 Micro: Monopoly and Economic Welfare
Analyse the equilibrium price and output equilibrium under monopoly and perfect competition. Show and explain the deadweight welfare loss under monopoly and consider when a monopoly might be more productively efficient than a competitive market.
A profit-maximising firm in a perfectly competitive industry will produce at the productively and allocatively efficient level of output
The conventional argument against market power is that monopolists can earn abnormal (supernormal) profits at the expense of efficiency and the welfare of consumers and society.
The monopoly price is assumed to be higher than both marginal and average costs leading to a loss of allocative efficiency and a failure of the market. The monopolist is extracting a price from consumers that is above the cost of resources used in making the product and, consumers' needs and wants are not being satisfied, as the product is being under-consumed.
The higher average cost if there are inefficiencies in production means that the firm is not making optimum use of scarce resources. Under these conditions, there may be a case for government intervention for example through competition policy or market deregulation.
X Inefficiencies under Monopoly
The lack of competition may give a monopolist less incentive to invest in new ideas. Even if the monopolist benefits from economies of scale, they have little incentive to control their costs and 'X' inefficiencies will mean that there will be no real cost savings compared to a competitive market.
A competitive industry will produce in the long run where market demand = market supply. Consider the diagrams below. Equilibrium output and price is at Q1 and Pcomp on the left hand diagram and Pcomp and Q1 on the right hand diagram. At this point, Price = MC and the industry meets the conditions for allocative efficiency.
If the industry is taken over by a monopolist the profit-maximising point (MC=MR) is at price Pmon and output Q2. The monopolist is able to charge a higher price restrict total output and thereby reduce welfare because the rise in price to Pmon reduces consumer surplus.
Some of this reduction in welfare is a pure transfer to the producer through higher profits, but some of the loss is not reassigned to any other agent. This is known as the deadweight welfare loss or the social cost of monopoly and is equal to the area ABC.
A monopolist might be better placed to exploit increasing returns to scale leasing to an equilibrium that gives a higher output and a lower price than under competitive conditions. This is illustrated in the next diagram, where we assume that the monopolist is able to drive marginal costs lower in the long run, finding an equilibrium output of Q2 and pricing below the competitive price.
Market Power and Market Pricing
Online course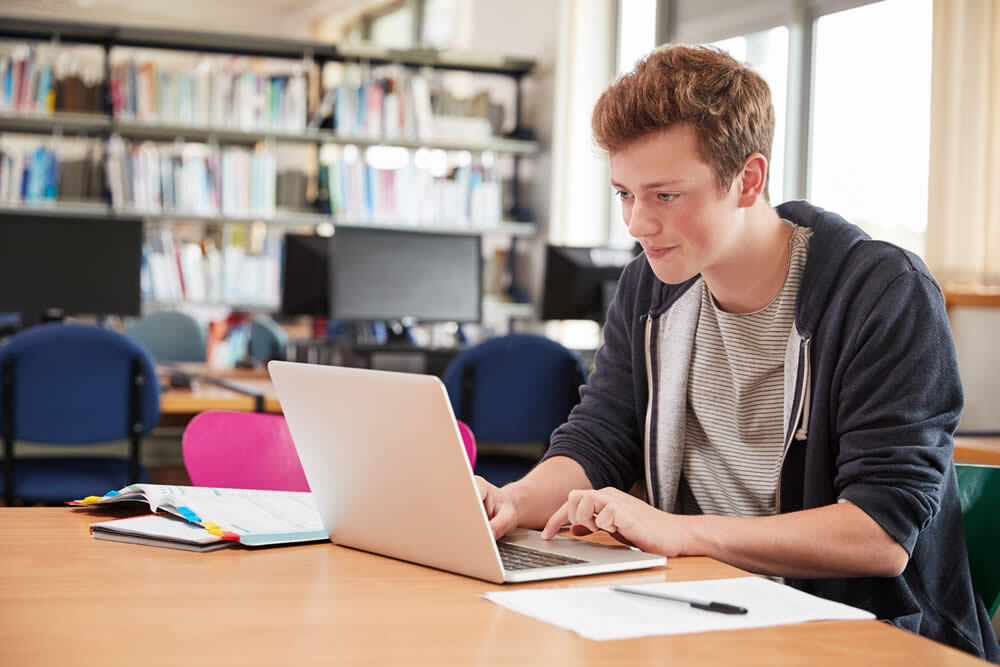 30-40 hours learning time

116 videos, downloads and activities
All students preparing to sit A-Level Economics exams in summer 2021.
A-Level Economics
Much cheaper & more effective than TES or the Guardian. Reach the audience you really want to apply for your teaching vacancy by posting directly to our website and related social media audiences.
Advertise your teaching jobs with tutor2u