Revision Flashcards
AQA A Level Business Theories & Models Revision Cards
Levels: A Level
Exam boards: AQA
This pack of 34 postcards provides a series of visual reminders of the key theories and models included in the AQA A Level Business specification. Each postcard also includes a QR code which takes students to detailed study notes and explanatory videos for each theory or model.
Printed Edition
SKU: 01-4130-30179-01

Student personal license

£2.95

(+VAT)
AQA A Level Business Theories & Models Revision Cards
Added to your Shopping Cart!
SKU: 01-4130-30179-01

Printed Edition

£2.95

(+VAT)
Bulk Discount This resource qualifies for a 10% price discount if your order contains a total order quantity of 5 or more tutor2u printed resources.

Please note: we have kept the reverse of each postcard blank to enable students to add their own notes and examples for each theory and model.
The 34 theories and models included in the pack of revision cards are:

Ansoff's Matrix
Bartlett & Ghoshal Model
Blake-Mouton Managerial Grid
Boston Matrix
Bowman's Strategic Clock
Business Cycle
Carroll's CSR Pyramid
Economies and Diseconomies of Scale
Elkington's Triple Bottom Line
Extended Marketing Mix
Greiner's Growth Model
Hackman & Oldham Job Characteristics Model
Handy's Cultural Model
Hard HR & Soft HR
Herzberg Two Factor Theory
Hofstede's National Cultures
Kaplan & Norton's Balanced Scorecard
Kotter & Schlesinger Change Model
Lewin's Force Field Analysis
Market Mapping
Maslow's Hierarchy of Needs
PESTLE Analysis
Porter's Five Forces Model
Porter's Generic Strategies
Price & Income Elasticity of Demand
Product Life Cycle
Scientific Decision-Making
Segmentation, Targeting & Positioning
Stakeholder Mapping
Strategic Drift
SWOT Analysis
Tannenbaum and Schmidt Continuum of Leadership
Taylor's Scientific Management
The Experience Curve
Licenses
School network license
This licence permits you to make the resource available to all student and staff in the subscribing institution, either in digital and/or print form (including photocopying).
The resource may be distributed via a secure virtual learning environment, however it must not be made available on any public or insecure website or other platform.
The resource may not be distributed to other institutions that are members of the same academy chain or similar organisation; each individual institution must have a separate school network licence.
Student personal license
This licence is for the personal use of a student only.
The resource may be stored in digital and/or print format. It may not be distributed to any other person, nor used for teaching with groups of more than one student. The resource may not be shared with any other person in any way.
Delivery
Instant Downloads
If your purchase is available as an 'Instant Download' and you choose this format, your resources will be available for download immediately after checkout within your mytutor2u account. If you do not already have an account, you will create one as part of the checkout process.
Printed Editions and Physical Resource Packs
If your purchase is available as a 'Printed Edition' or 'Physical Resource Pack', tutor2u uses DPD to deliver your resources.
In most cases, it will arrive the following day (if ordered before 3pm), but at busy times can take up to 3 working days. You will receive tracking information usually via email to track your parcel(s).
The office is open Monday to Friday, so any orders placed after 3pm on a Friday or at the weekend, will not be shipped until the following Monday.
Returns Policy
Due to the nature of our digital resources, we do not normally offer any refunds for materials purchased from us. Our materials are not sold with digital rights protection - you are able to use them straightaway without password protection.
Each of our learning resources has a sample, extract, preview or detailed description supplied which clearly describes the content and purpose of each item. This gives you - the customer - a clear understanding of what you are purchasing.
Instant Downloads
Due to immediate access of instant downloads, no refunds will be offered.
Printed Editions and Physical Resource Packs
If you are unhappy with the content of your tutor2u resources, please let us know why and we will do all that is reasonable to meet your requirements.
If you have received damaged merchandise then we will ship another free of charge.
We will endeavour to arrange the appropriate refund or return within 7 working days of the matter being notified to our office.
To contact the tutor2u office about your transaction, please email support@tutor2u.net or call the office on 0844 800 0085.
This returns policy does not affect your statutory rights.
Online course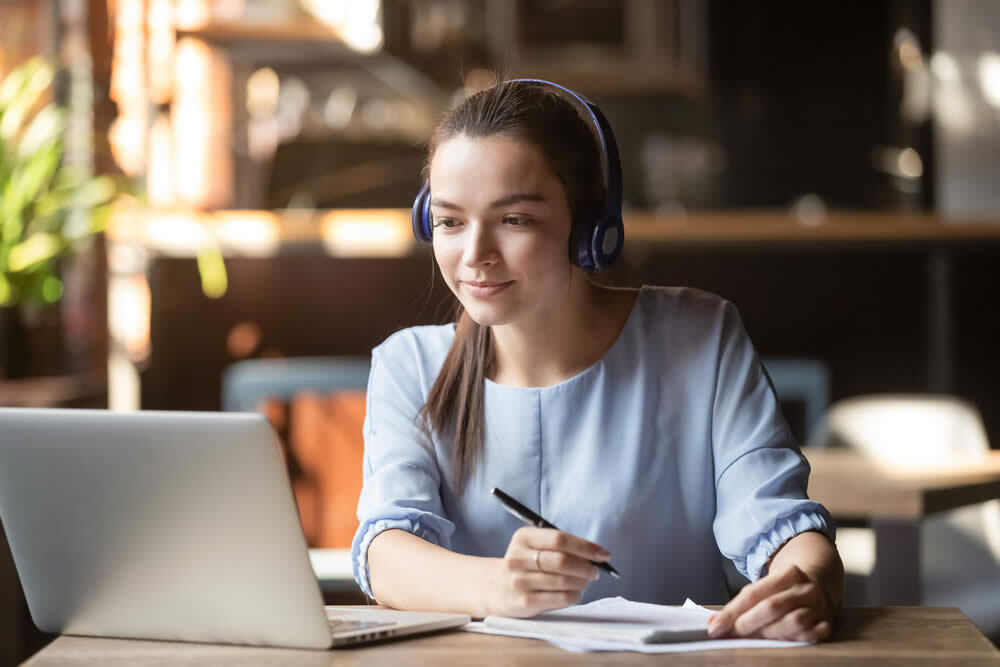 30-40 hours learning time

71 videos, downloads and activities
All students taking Edexcel A-Level Business
Edexcel A-Level Business
Much cheaper & more effective than TES or the Guardian. Reach the audience you really want to apply for your teaching vacancy by posting directly to our website and related social media audiences.
Advertise your teaching jobs with tutor2u