6th December 2021
The exciting, fast-growing British sportswear brand GymShark is moving offline by opening their first-ever flagship store.
Place in the Marketing Mix - GymShark opens a flagship store
20th May 2021

00:16:50

This is a superb. detailed looked at the modern supermarket and its effect upon shopping habits, as well as the underlying business model on which it is based.

The Incredible Logistics of Grocery Stores

20th March 2021

00:13:57

This Economist clip is brilliant, looking as it does at the history of retail and the implications of the pandemic on shopping habits.

The future of shopping: what's in store?

1st March 2021

This is a fantastic metaphor for the nature of competition, and the current state of aviation, and the opportunities that coronavirus might have offered.

How to start an airline
Online course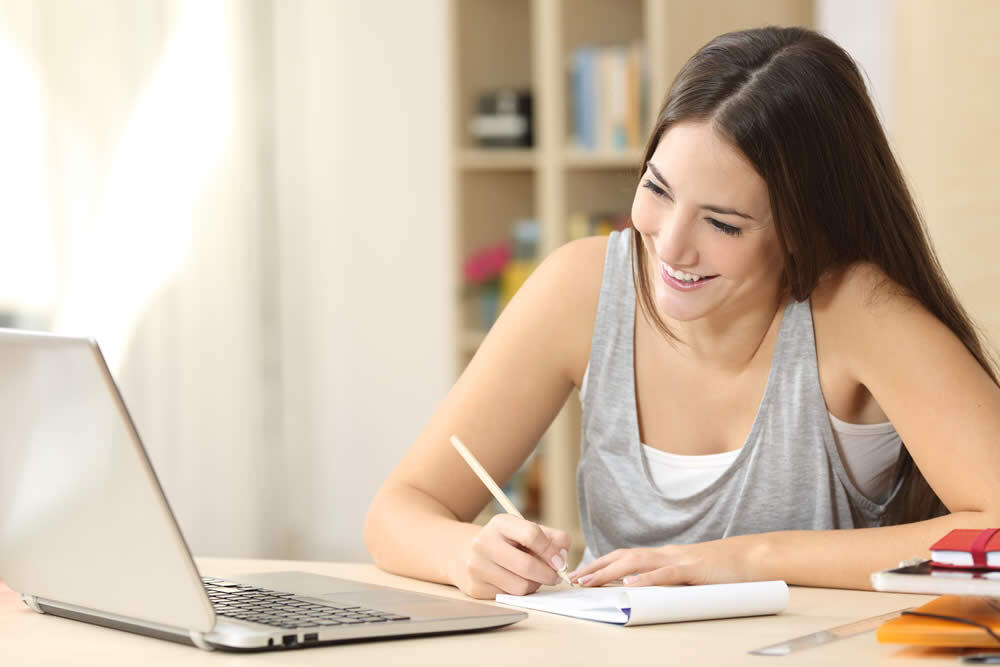 5-10 hours learning time

21 videos, downloads and activities
All students preparing for mock exams, other assessments and the next real exam for BTEC National Business Unit 3
BTEC National Business Unit 3
Much cheaper & more effective than TES or the Guardian. Reach the audience you really want to apply for your teaching vacancy by posting directly to our website and related social media audiences.
Advertise your teaching jobs with tutor2u