A2 Philosophy of Religion
Friday, May 15, 2009
Candidates should be able to demonstrate knowledge and understanding of what might be represented in the Analogy of the Cave by the
following:
1) the prisoners, the shadows, the cave itself, the
outside world, the sun, the journey out of the
cave and the return to the prisoners.
read more...»
Religious Language
click here for a useful ink outlining the major issues and problems arising within this topic.
click here for a briefer discussion of the issue. Very accessible. Mentions the key players in the debate.
click here for a far deeper discussion of the issues. Has useful chapters with links so that you can focus upon certain areas.
Friday, April 10, 2009
Dr Alan Billings comments on the sheer precariousness of human life. He argues that to put your trust in God is to abandon all hope that life will go well simply because you are a person of faith. Drawing upon the experiences of those in Italy Dr Billings links the problem of suffering with the experience of Christ on the cross.
read more...»
Friday, March 06, 2009
Darwins Dangerous Ideas.
Thurs 9pm. BBC2
Andrew Marr
I can't recommend watching this enough. This is an excellent account of the origins of the science vs religion debate.
Click here for the iplayer link
Tuesday, February 24, 2009
Russells Celestial teapot analogy was designed to refute the argument that the burden of proof lies with the non-believer to disprove the claims of religions. It has been used more recently by Richard Dawkins in his book "A Devils Chaplain". Dawkins has also reformulated the argument to be an Invisible Pink Unicorn in The God Delusion (2006).
For an interesting discussion of the flaws in Russells Celestial Teapot argument click here.
Wednesday, February 18, 2009
Poet Laureate Andrew Motion has raised concerns that many students are coming unstuck because they do not understand their bible references. Test your knowledge with this quiz from the Bible Society. Click here
Tuesday, February 17, 2009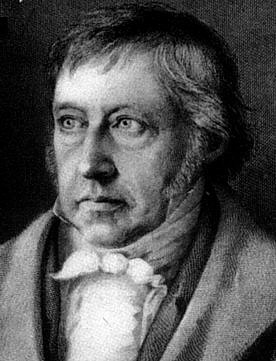 Strange but true -
A board game simulating a football match between French and German Philosophers.
If you fancy a go then click here for the link. It contains all of the rules and everything you'll need to play!